Do you have the insurance coverage you need?
Knowing how to properly protect yourself, and your assets, in our ever-changing world is difficult.  We at the Siwicki Insurance Agency are here to help you understand, obtain, and maintain the insurance policies that you need to ensure that you can rest comfortably.
Our business was established in 1978, and we pride ourselves on providing customers with high-quality products and personal service. Our office is conveniently located in the heart of Fairfield County in Stamford, Connecticut.
Providing good service means taking the time to listen. We will work with you every step of the way to make sure you receive the services you need. Our business is client-oriented, and we maintain strict confidentiality.
We hope you'll find the information you need on this site about our company and the products and services we provide. We look forward to working with you.
Thank you for taking the time to visit us.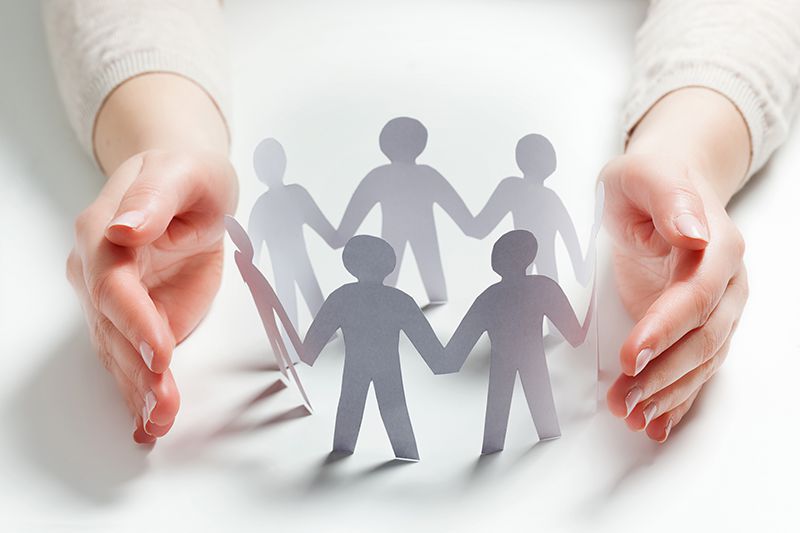 We are proud agents for the following insurance carriers: